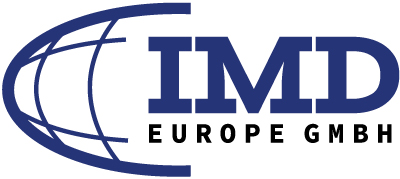 TopCase Rotation
TopCase Rotation – Protection case for IMD P.T.O. Hour Meters for all rotating equipment and attachments
caractéristiques du produit
Monitors working hours of P.T.O. driven attachments
For all P.T.O. sizes
Extreme shatter-proof & resilient
Protected against unauthorized use &manipulation
Monitors hours & service intervals.
For attachments in construction, demolition, mining & agriculture environment.
Works on any P.T.O. Types & unmotorized trailing equipment.
Monitoring extends the lifecycle of your equipment and saves money!
Compact protection case which encapsulate the IMD Vibration Hour Meter.
Stand alone unit in professional military grade quality which cannot be hacked or manipulated.
Domaines d'utilisation
CONSTRUCTION · DEMOLITION · MINING · AGRICULTURE
Spécifications techniques
For all P.T.O. sizes:
1 ⅜ 6T
1 ¾ 20T
1 ¾ 6T
1 ¾ 21T
Installation
TopCase Series
Informations complémentaires et commande